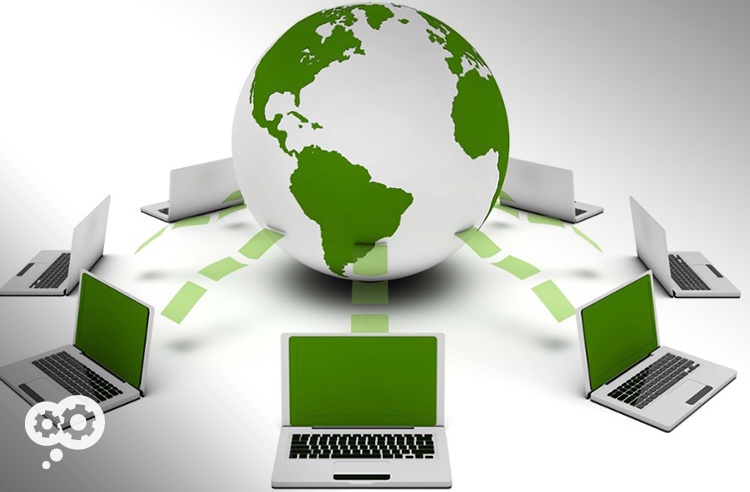 For companies trying to be more environmentally conscientious in their everyday practices, technology is often overlooked as a means to go greener. However, advancements in technology make eco-friendly easy by offering solutions to older methods of doing things. One of these technologies is electronic document management.
Document management allows your business to go paperless by converting paper documents into digital content. The documents are stored and filed intuitively, making access a breeze.
Going green is not the only benefit of document management. There are many more advantages including:
Cost Savings
Operating with digitized documents means that you print less. So, not only is this a greener practice, this translates to less spending on supplies like paper and ink.
In addition, you will see savings in billable employee hours. Before document management, finding and retrieving a document meant searching through stacks of paper or mounds of filing folders, costing time and money just to find a few papers. With document management, the documents you need are easily and quickly accessed, anytime, anywhere.
Time Savings
Because those documents are easily accessed, you and your staff will save valuable time. Instead of spending time wading through paper documents, you and your employees can spend more time working with customers and conducting business transactions.
Space Savings
Does your office space have bulky filing cabinets taking up precious real estate? Document management eliminates the need for these beasts. You can easily scan in old documents and save new documents electronically, making filing cabinets and file folders completely unnecessary.
Each of these benefits adds up to smoother operations and faster response times. Your clients and customers will appreciate your attentiveness, and you''ll appreciate your more attractive bottom line, and Mother Nature will appreciate your eco-friendliness.
Ready to make the switch to document management? Businesses in Little Rock can go green and save with Datamax. Contact us today to learn more!