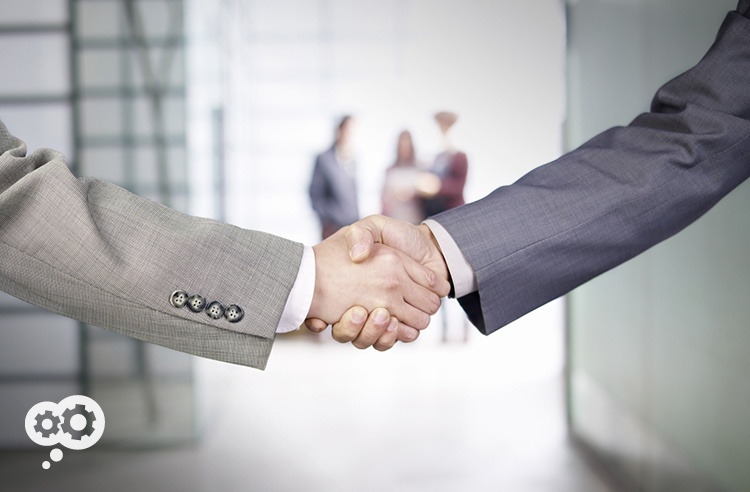 That last thing that should be on your plate is the backbone of your document production – your printers/copiers – when they need to be serviced.
Your title may be office manager, but most days you're more like a triage doctor, deciphering and prioritizing what needs to be done first. And, you also have the "fun" task of dealing with (some) lawyers' oversized egos. This is what makes you the glue holding your law firm's practice together from behind-the-scenes.
You don't have time to handle everything. You're there early. You stay late. You shouldn't have to juggle it ALL.
That last thing that should be on your plate is the backbone of your document production – your printers/copiers – when they need to be serviced.
Complexity
When I was younger, I didn't realize the dedication to the law or the hours it required to be a good lawyer. I had a misleading impression and simplistic view of what lawyers did (thanks, Perry Mason). My idea of a lawyer's job was that they'd talk to their client, take some notes, maybe do a little hands-on investigating, and then show up in court and argue all day (and, of course, get the guilty person to confess).
But now, now that we serve the legal industry, I understand the complexity of supporting the lawyers with billing, research, running your office, and – this is where we come in – making sure documents are produced as needed.
Though this mindset is beginning to change, many people view a copier as a simple machine – you plug it in, make sure it has toner, push the button, and the copy machine makes copies.
In the past, this was "somewhat" the case, but today's digital multifunction copiers have more capabilities than the photocopiers of 20 years ago (fax, scan, copy, and print), and those capabilities come with added complexity – thousands of parts that combine both machinery AND computers.
Regular maintenance will keep your equipment up and running longer, but, unfortunately, your copier, and other office equipment, will breakdown sometimes.
And you're going to need a service partner.
Fast AND Accurate Copier Service Is Important
Office equipment, such as a multifunction copier, can experience an issue every two weeks (statistics vary, but on average). When you can't print the case files and supporting materials needed for you legal teams to support your clients, your court dates won't be postponed.
When it comes to fixing office equipment quickly, there are multiple components:
Training – Due to the complexity of the equipment I mentioned earlier, we invest in training yearly.
Rapid response – In the past 12 months, we responded to and resolved 4,796 service calls within 4 business hours. We come, we see, we fix – you get back to producing case materials.
One and done – At Datamax Arkansas we fix 85% of our service calls on the first visit – (again) saving you time and minimizing disruption in your document workflows
One Less Thing to Juggle
No need to rely on the internal IT folks (or yourself) to troubleshoot copiers maintenance and repairs – you've got enough to do. Develop a relationship with a professional so you can steal some time back and focus on what you need do in your already too-hectic day!