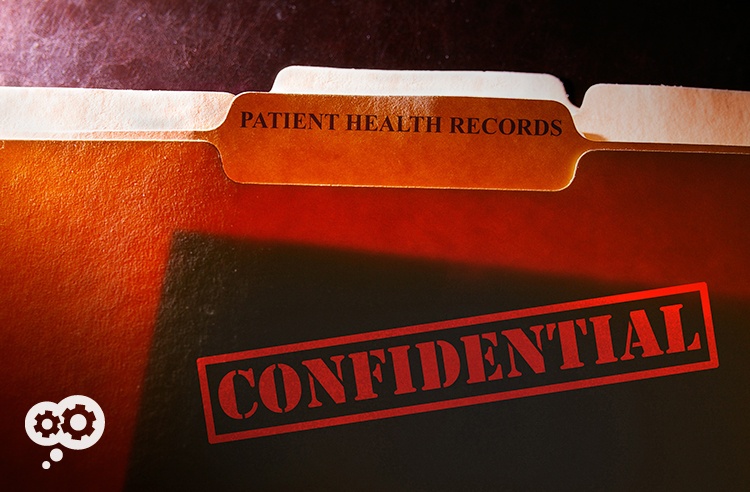 Physicians who fail to protect patient privacy face serious consequences. Security breaches bring bad press, and related fines range from $100 - $50,000 for each violation.
Office equipment has been transformed in recent decades. Today, state-of-the-art technology is available at affordable prices, and many physicians are taking advantage of the convenience and efficiency of digital copiers, scanners, and printers.
However, the new technology is not without risk. Digital equipment, such aa multifunction copiers, stores patient health information that is protected by the Health Insurance Portability and Accountability Act of 1996 (HIPAA). Users must take steps to protect patient privacy from the hackers who wish to exploit it.