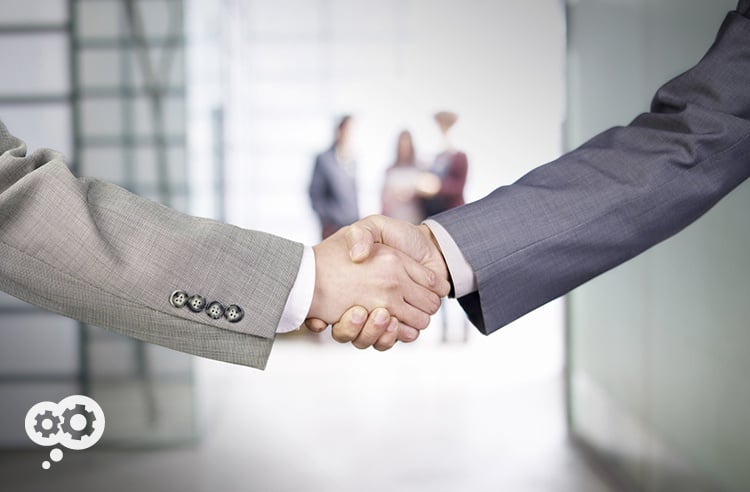 That last thing that should be on your plate is the backbone of your document production – your printers/copiers – when they need to be serviced.
Your title may be office manager, but most days you're more like a triage doctor, deciphering and prioritizing what needs to be done first. And, you also have the "fun" task of dealing with (some) lawyers' oversized egos. This is what makes you the glue holding your law firm's practice together from behind-the-scenes.
You don't have time to handle everything. You're there early. You stay late. You shouldn't have to juggle it ALL.