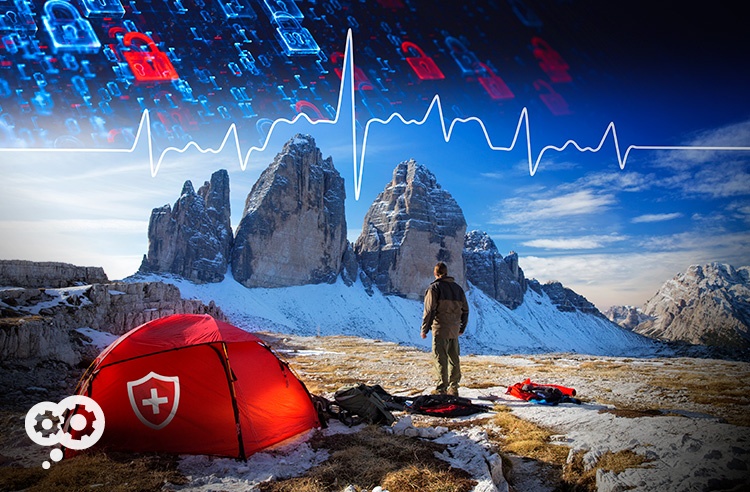 It cannot be a one-time snapshot, or a one-time risk assessment. It has to be a continuous, ongoing process." -

Navin Balakrishnaraja, National Practice Director, Healthcare IT Services for All Covered (IT Services, Konica Minolta)
All organizations are guilty of just "going through the motions" at times.
A client services specialist leaning too heavily on his company script. The sales representative who meets her quota but fails to concentrate on continued professional development (aka, the learning zone). There are countless scenarios within a work place where crucial tasks are tackled without enthusiasm or a particular level of involvement.
But few, if any, carry the level of risk of a healthcare facility just going through the motions with its cybersecurity plan. The organization must navigate this landscape carefully, and with a trusted map that leads to long-term security and compliance for the unpredictable journey ahead.