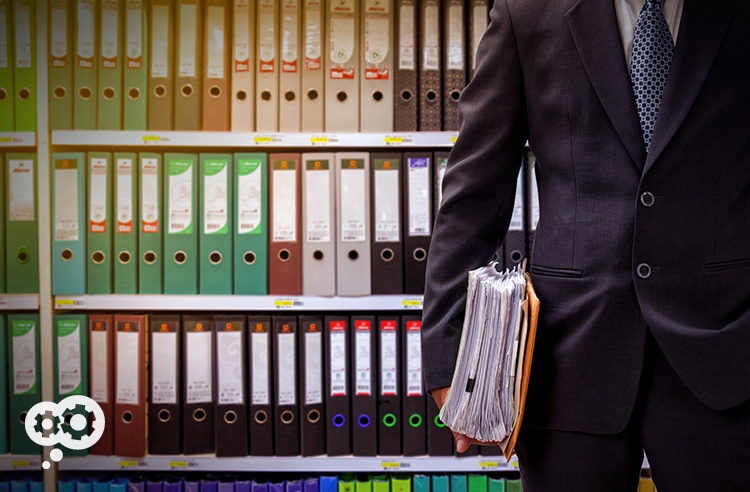 Are you ready for a simple way to integrate hard-copy legal documents into a document management system (i.e. like Worldox DMS, of course)?
You can extend the value of your multifunction copier to your business by using it to remove paper from your office. Being able to access digital versions of case matters is a big deal in the legal industry – it allows you to spend more time serving clients and less time shuffling papers.
And, as an added bonus: No more hauling heavy stacks of paper around the office – now you can save that workout for the gym!
When writing these posts, I usually make it a point not to focus on a specific product. However, today is an exception.