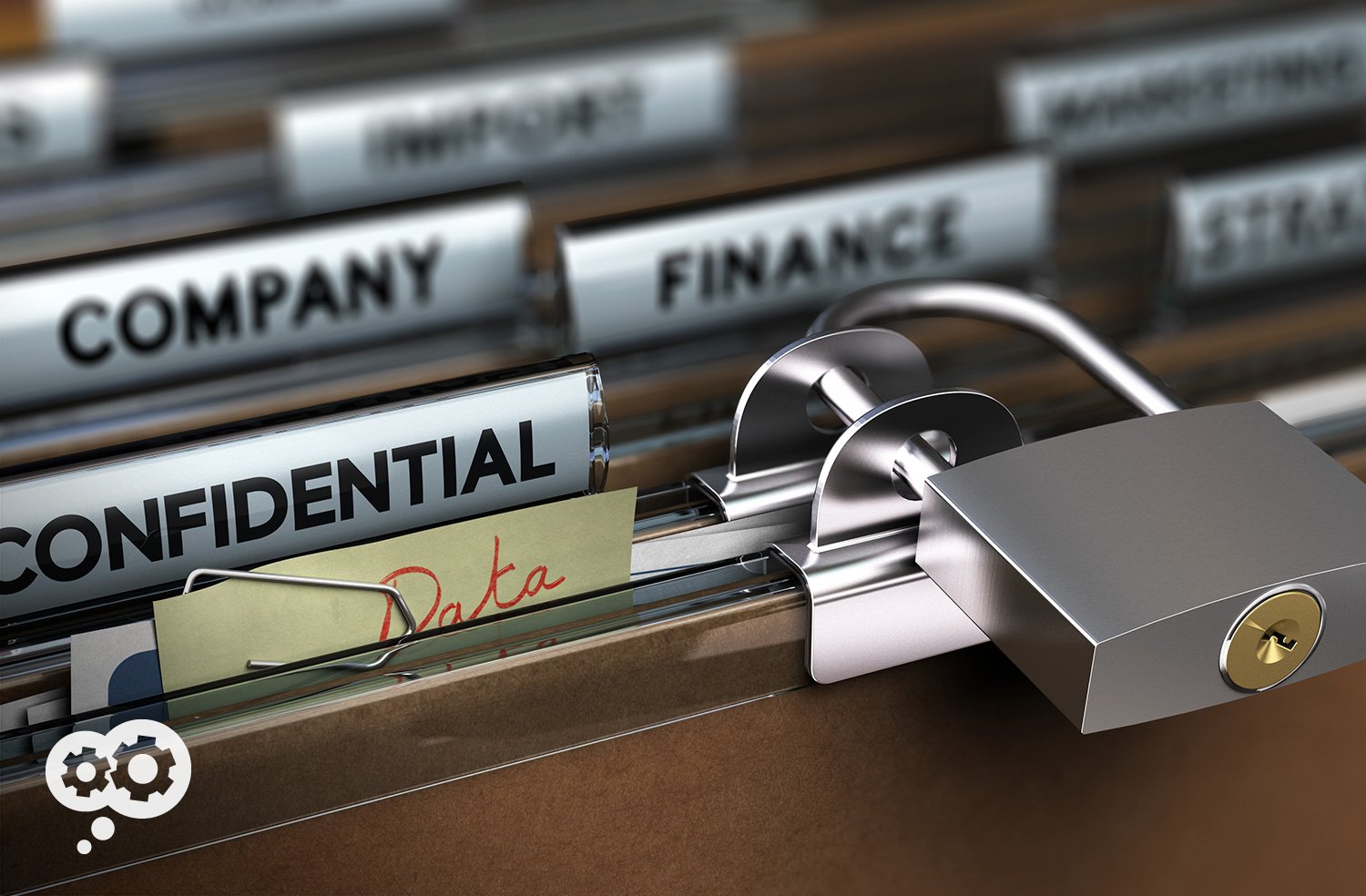 The security benefits of storing through document management can impact your entire operation.
You will find many things to think about when you start a new business. Operations that require you to work with a number of different clients present the need for data storage. There is also security concerns related to the storage process.
It is your responsibility to keep clients' information safe. Traditional storage in an office setting is not necessarily the most secure option. It is hard to limit access to data and to store large amounts of data.
Document management is a contemporary answer to this issue. The professionals that provide these services are experts when it comes to storing information. They utilize software that is specifically for this process. Along with being able to store various documents, these services allow businesses the ability to monitor access. The security benefits of storing through document management can impact your entire operation.
Routings & Capturing Documents
When documents are routed and captured it is easy to index and track their movement. Some materials will be required on a frequent basis, while others are needed certain times of the year. Here are some documents that fit into this category:
Yearly Reports

Monthly Financials

Contracts

Bank Records
The systems used to provide tracking help to move documents where they are needed. It is possible for you to have them ahead of time for events, meetings and conferences.
Content Management
Some companies focus much of their operational time on sales. Employees who are frequently out-of-town may need access to various bits of content. Management services take place from a remote location and can be accessed the same way. You will be able to safely store and access your clients' files. Company documents and materials can also be stored through content management.
The storage process has to do with keeping materials so that they are easily available. Documents management allows you to provide your clients with an extra measure of security. They will have access to files when they are needed. Storing large documents is very important for some businesses. For this reason they utilize these services to better use their physical office settings.