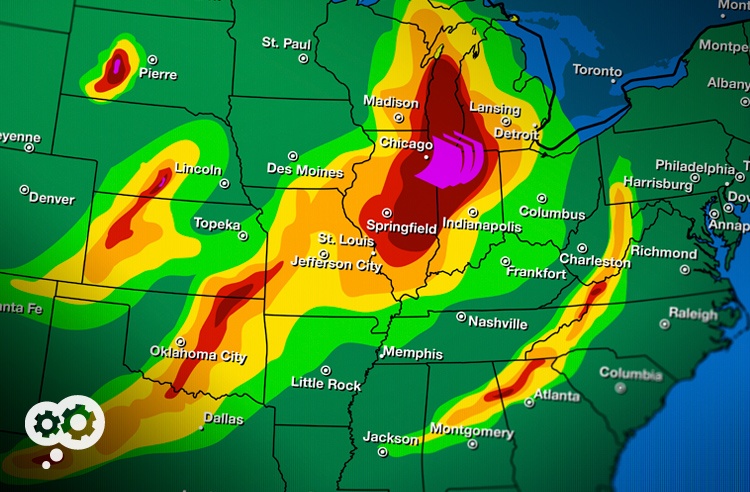 In the report, 36 percent of enterprises surveyed say they are printing MORE OFTEN than they were 12 months ago, while only 14 percent are printing less often. Similarly, 40 percent are scanning more often and 35 percent are copying more often.
By 2020, Cisco's Internet Business Solutions Group predicts that 50 billion physical IoT devices will be connected to the Internet, consuming, generating, and communicating data. The office is no exception.
Crucial documents reside on our desks and file cabinets, but also in cloud servers and mobile devices. With such wide and easy access to the information we need, it's tempting to think that printing may soon become a function of the past.
As ESPN analyst Lee Corso famously says on College Football Game Day, "Not so fast, my friend!"